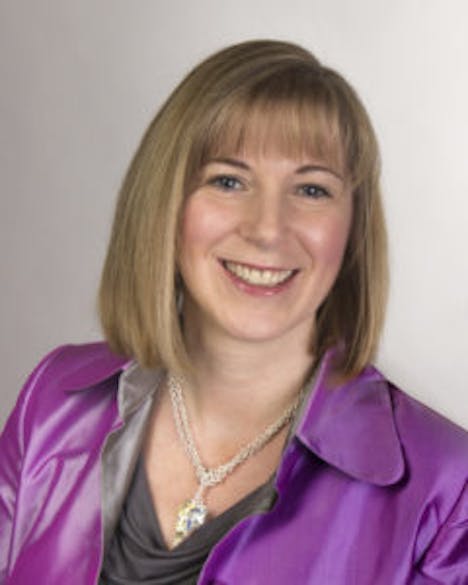 Buying and Selling can be overwhelming especially when you add family and work into that mix. Your life is busy and I understand that. Every client and their circumstance is unique ~ that's where I come in. I pride myself on providing full service and to educating my clients throughout the process. My services are shaped around your needs.

I'm all about relationships. My short term goal is to sell your home for top dollar or find you that perfect new home. My long term goal – the focus of my business – is to build a relationship with you and your family. Through relationship building I am better able to negotiate in your best interest, to understand your needs, to make the process easier and more productive. The "end" of your transaction is just the beginning of our journey. As much as I am focused on getting you to the point of being thrilled with the service you have received, I am there for you for the long haul.

My professional life started as a paralegal in an international law firm in Vancouver. That experience helped develop my skills in contract negotiations so that I am better able to protect your interests and your family. I understand what you need to balance work, family and life during the buying and selling process.

When I'm not working my energy is focused on raising my triplets, with my husband, right here in the Fraser Valley. To be an active member of my community and the organizations that my children are involved in. I'm a born and bred "west coaster" ~ I know the areas well and understand the pros and cons to the communities and neighbourhoods.

Check out the testimonials of clients that have come before you. If you are looking for an agent to take over and get the job done for you ~ reach out and connect with me. I'd love for you to become another one of my success stories and another family that I can serve for years to come.